NICK RINGELSTETTER-Artist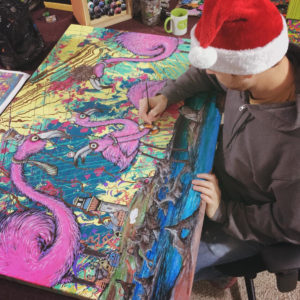 Nick Ringelstetter is the creator, owner and CEO of Atomic7 Studio.  In 2008, lacking any source of art coming even close to the monster occupied alien landscapes in his mind, Nick picked up a brush, and began to paint himself a new future.  In 2010, despite foreboding farewells, a determined 24 year old Wisconsin son, set out to progress as an artist, and grow as a self sufficient business owner.  Atomic7 Studio was born and since has become the vessel for much of Nicks work.  His summer tour, which will take him back to some of the largest, most prestigious fine art events in the country, filled up quickly with invitations to return after last years memorable showings.  With the addition of the Southern Spring Tour and the introduction of several products and partnerships in 2017, there is no telling what the imagination of Nick Ringelstetter is plotting
CHRIS SADOWSKI-Skater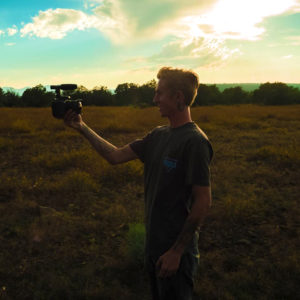 The day Atomic7 released Nick Ringelstetters Signature board line, we made an impromptu stop in Delafield, WI.  Chris Sadowski happened to be there was among the first few to ever press a set up Atomic7 deck to pavement.  His skill and passion for thrashin' got our attention, but his dedication to our mission, and willingness to promote earned him our loyalty.  His Youtube Following and great work ethic make him a valuable asset. (www.youtube,com/HxCBrutality)
BEN CONLEY-Manufacturing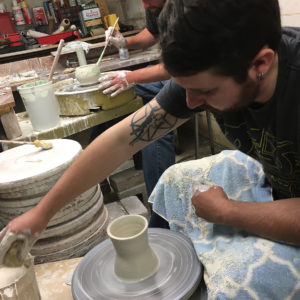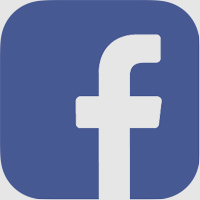 A vital member of Atomic7, Ben Conley and his manufacturing team are responsible for the flawless prints created here. Hand building high quality frames, and masterfully, uniformly stretching canvas'.  Without Ben's reliability and hard work the incredible increase in demand this past year would have never been manageable.
JACOB LEECK-Manufacturing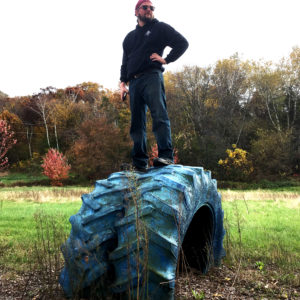 TARA FALK- Marketing/Content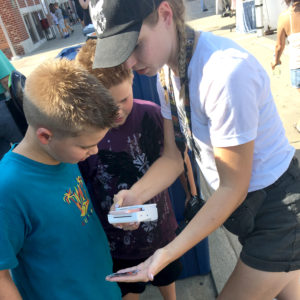 Tara Falk is a branding and event specialist, photographer, and content creator. She has represented 8 of the Top 100 Global Brands, as well as many start-ups and small businesses at trade shows, corporate events, music festivals, sports stadiums, on city streets, and everywhere between… including Facebook, Google, and Covergirl. Whether she's filling Cinderella's glass slippers for a birthday party, a showgirl headdress for New Year's at a casino, business attire for a corporate event, or work boots to set up and tear down for a show, she's always grateful, never bored, and wouldn't be caught dead at a standstill. Originally from Richland Center, Wisconsin, just a half hour from the studio in Spring Green, Tara is an avid art supporter and long-time fan of Nick's work. Currently, she is working on an email list and the foundation of a consistent blog, in confidence that Atomic7 is bound for ever-bigger and better doings.
TIERRA JACKSON-Artist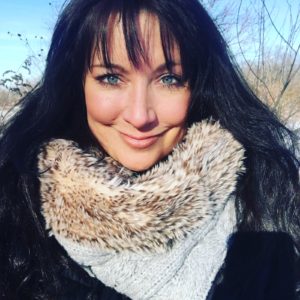 An addition to the team as a contributing artist, Tierra Jackson brings a refreshing brand of passion to the studio.  We are excited to be partnered with such a talent.
In her own words, she best describes her love for art. "To be an artist, that is all I have ever known.  Imprinted on my soul from birth and the only thing I've been sure of my whole life.  I get my greatest joy from the way people react to my work, whether it makes them smile, laugh, shed a tear or recall a memory.  It is what I am destined to do and I am eternally grateful and blessed"
BRANDON BAUER- Marketing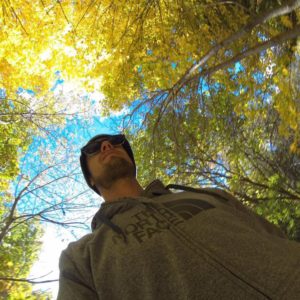 Brandon Bauer is a fellow Wisconsinite hailing from Madison, just a short drive down Highway 14 from the original studio. He's a young entrepreneur on the ups, founder and owner of Royal Racks. His product, the Gnar Bar, is an innovative, stylish way to artfully display boards from skate to long. However, there's a lot more common ground here than original board designs and a great way to show them off. In addition to a strategic partnership between Atomic7 and Royal Racks, Brandon has found a home on the Atomic7 Team. An ideal representative our brand and lifestyle with a great mind for marketing and promotion, Brandon is currently working from Denver, Colorado on a new tour that will reach like-minded art-lovers in the realms of action sports, music festivals, and every cross-street between.
IAN MULLARNEY-WebDesign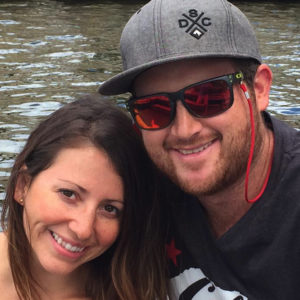 Brought on as our web design and technical specialist, Ian Mullarney created this beautiful website.