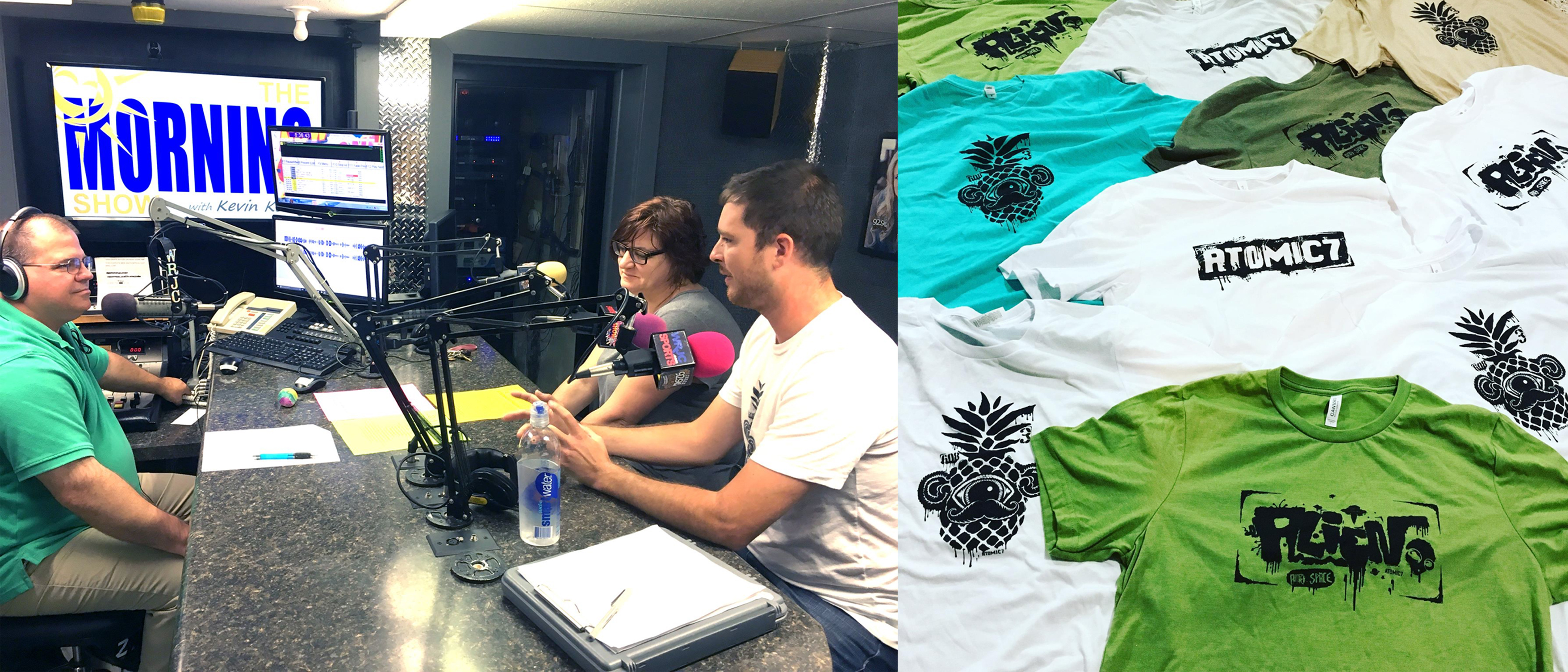 It's true. Nick is not making plans for next year…because he wants to achieve THIS year's goal so badly!
Ok, so the biggest, most exciting thing right now is kicking off the tour. This is the last leg of the tour, at the end of which we're hoping to open a new shop. But not just any shop. Yes, the public can visit and experience that special energy that comes only from seeing the art in person. And you can purchase art. But Nick's vision is of welcoming people who want to do the same thing we're doing. We want a central location, where creative people can come for advice. And, Nick wants to connect these people with the contacts he's gained from eight years of travel around the country. He wants to connect people who want to do something artistic, with people who can help them.
In the little time left before the tour starts (first stop, August 3, Uptown Art Fair in uptown Minneapolis, one of the most prestigious shows in the country) Nick is working on three commissioned works, including a mural combining Dr. Suess and Avatar, unfortunately to be privately owned.
Nick's charitable nature will be displayed in the form of custom bean bag boards he and the Atomic7 team have designed to raise money for a fund that pays medical bills for those who can't afford to.  Please stop by 4petesake in Spring Green, WI! More info http://www.4peteske.com -KR